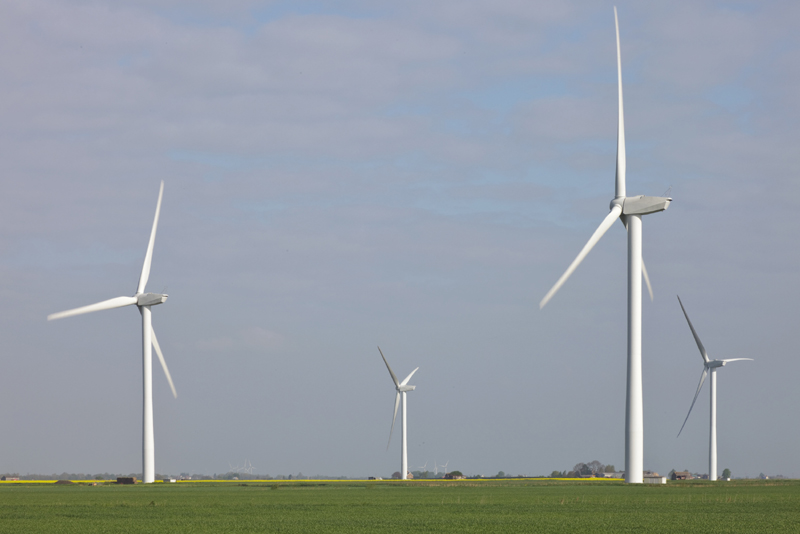 Andrew Watson, a photographer, presented the details of his several projects. His projects is not a taking photos on the street or a journalistic approach, but is based on the research on the site and its historical context.
• Archeology-based photography
This was a moving in a different direction of photography from the first interest of white horse in Oxfordshire to the document of archeologists' activity. White horse is the landscape symbol in the 1940s – 50s in the north England, Oxfordshire. When he firstly visited there, he attempted to take photos of white horse perfectly from the sky to collaborate with an amateur pilot who often takes photos on the sky with a normal lens. However there were archaeologists worked on an investigation of instruments at the site. He was rather interested in their activity there, turned his research onto the document of archaeology.
Watson discovered that the process of what archaeologists did were somehow quite different from what artists normally do. Archaeologists excavate the site during in the summer, attempts discovering recording just automatically and busily to gather the information on the site.
• Windfarms
He now explores a new field of the research on a major environmental landscape at the site: windfarms. Raising awareness for the environmental issues, there are becoming popular to see windfarms in the rural and windy areas to supply sustainable electricity. Watson was firstly interested in their aesthetics on the landscape, and did contextual research which found out that British local landscapes do not accept something contemporary, the fan makes quite huse noise and there becomes a new market of carbon emissions.
Watson's environmental policy is not only based on the research, but also persistently based on the practice of photography. He is now implementing the record of carbon emissions from his car, materials, and technology on each project.
09 Feb 2011
10:00 – 11:00 Academic Practice lecture MACD1 at studio Back Hill