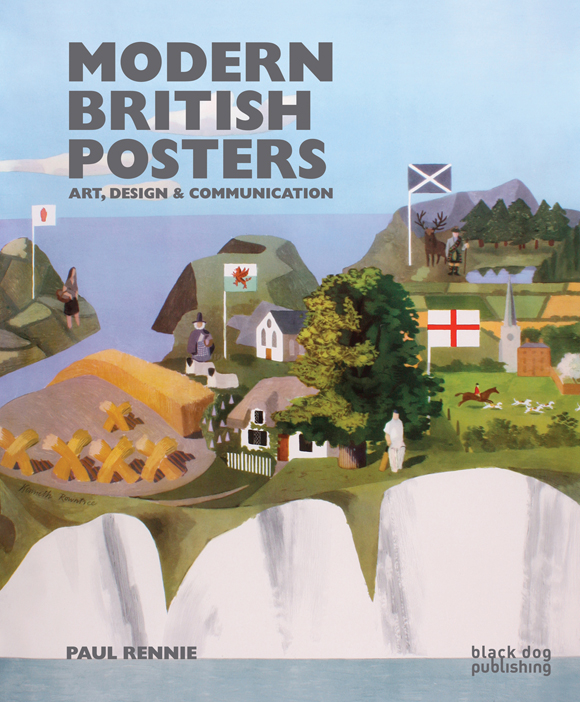 Paul Rennie is the head of Context in Graphic Design at CSM, is the author of the book 'Modern British Posters' selects visual and historical collections of British posters during the 20th century.
Uniquely, there was no section to research the history of poster designs. So that he established the section and described particular kind of society how designers commit in terms of graphic design. He adopted several approaches to historically consider in relation between social contexts and graphic design.
Industrialisation was significant period to change types of media such as an invention of lithography provides no need of wood-cutting printing methods.
The development of the railway turned people work across the country in the same time line in 1840 in Britain. Henry Ford invented the new system of mass production and consumption adopting the standardisation of the product, the use of the assembly line and the elimination of skilled labour in direct production. We could also see the term 'fordism' in the standardisation of the size of paper, the CMYK colour system for printings and the industrialised food productions of chain outlets. It would seem that technology's development and standardisation of the production are significantly related to the development of the design.
Rennie also introduced his brainstorming diagram to consider in the relation of posters and photography. He placed social relations of each phenomenon horizontally, and also placed related philosophical and sociological terms such as defined by Walter Benjamin, Michel Foucault and Jonathan Crary. This way of mapping is applicable to consider how our design works and research approaches are related to the society.
02 Feb 2011
10:00 – 11:00 Academic Practice lecture MACD1 at studio Back Hill