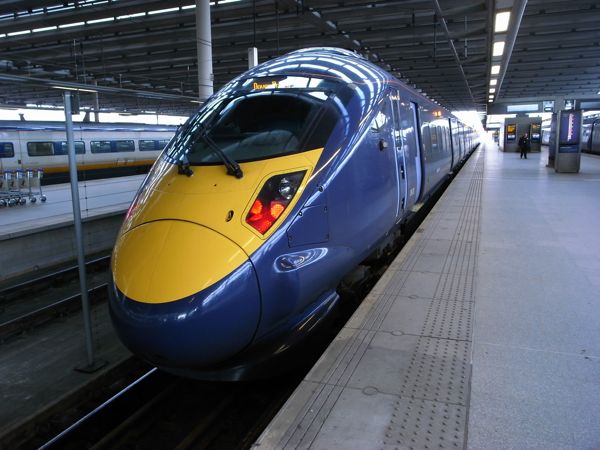 British Rail Class 395 runs on High Speed 1 from St Pancras International to Dover.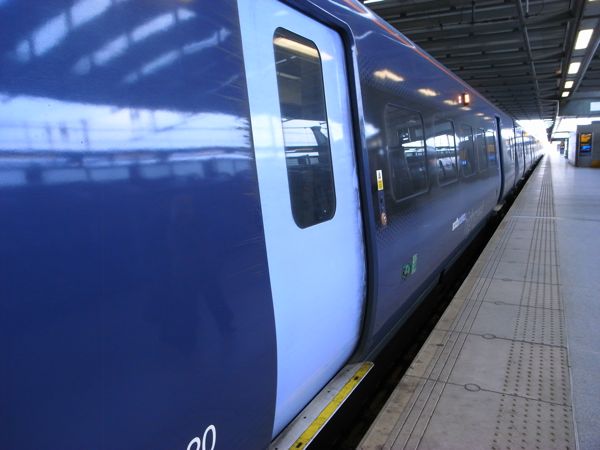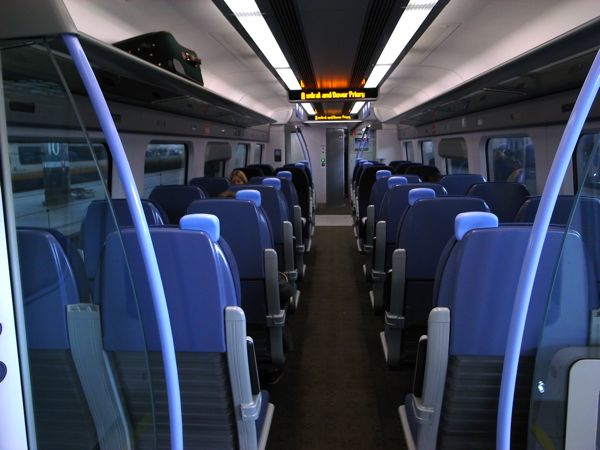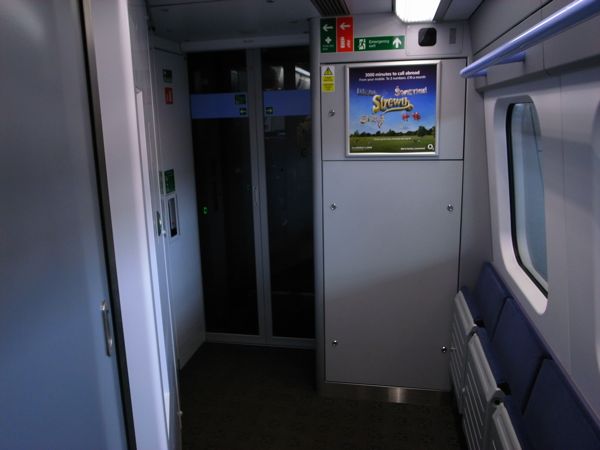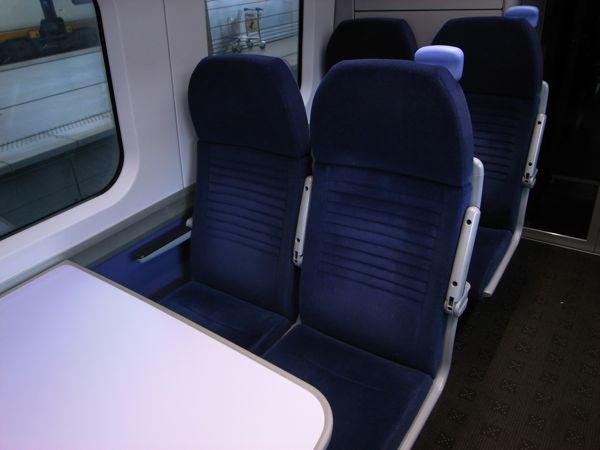 This train was built in Japan by Hitach and shipped to the UK in 2007. The maximum speed on the track is 225km/h though, this was quite comfortable commuter train.
The coach itself was much simpler than its in Japan. It did not have any LCDs for passengers' information like in Narita Express, and seats did not recline either, but less facilities sometimes make us more composed.